MARINE ELECTRONICS PRODUCTS AND SERVICES OFFERED BY VISION MARINE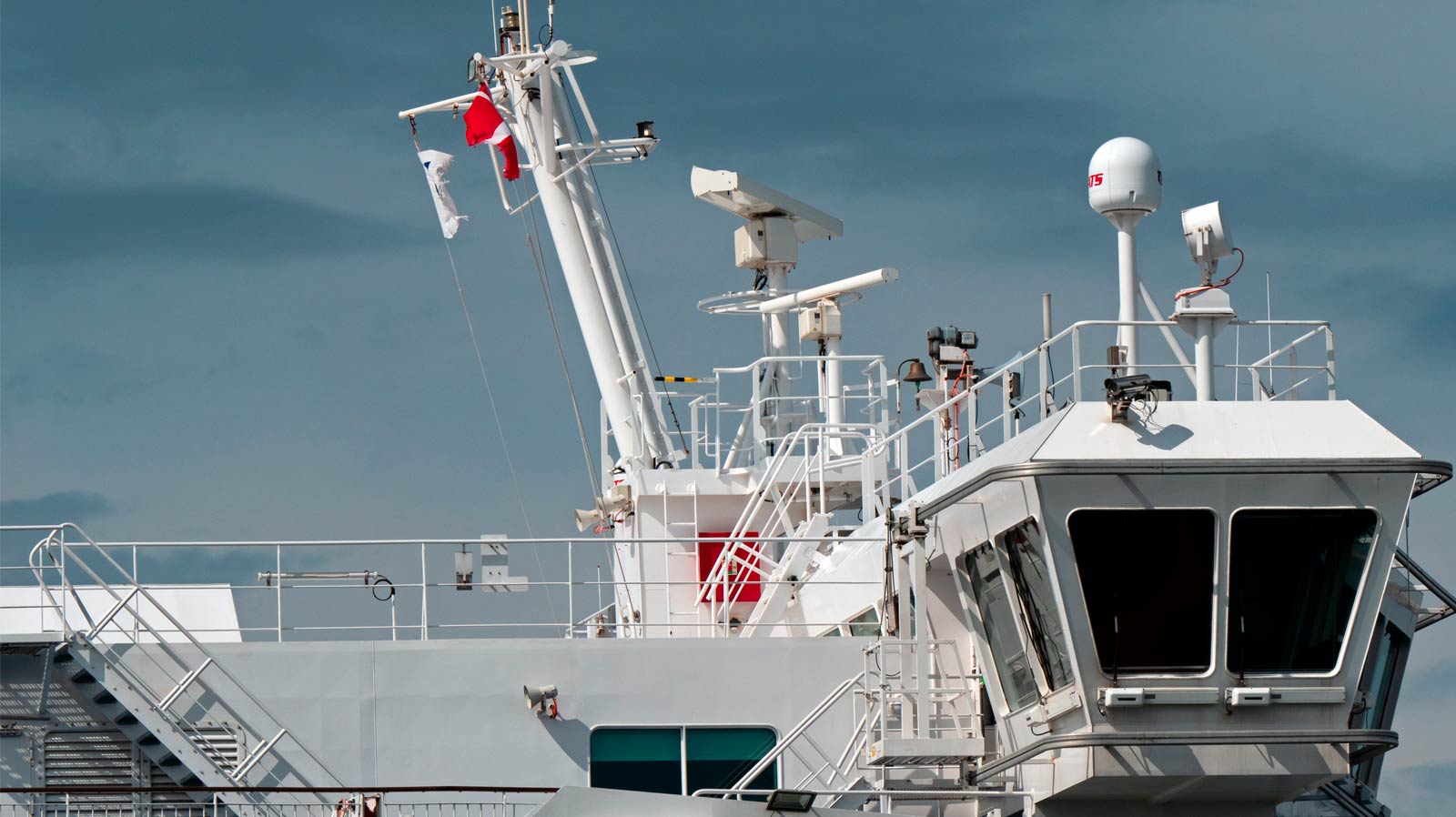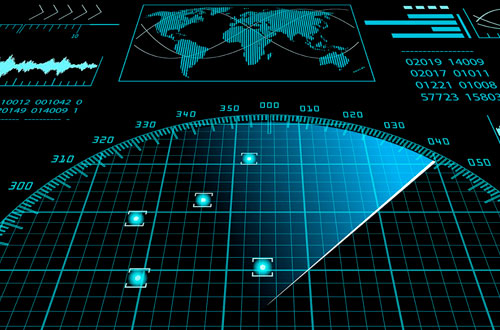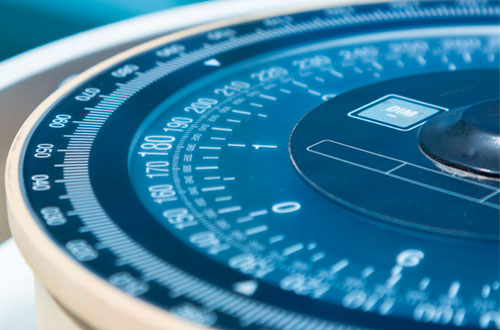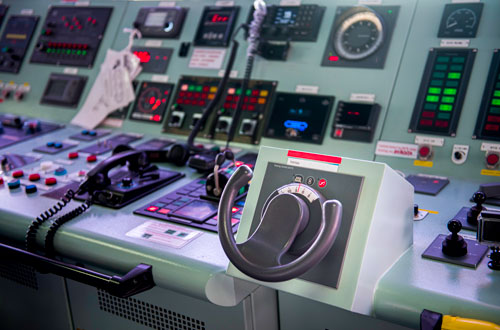 REPAIR AND CERTIFICATION OF MARINE NAVIGATION AND COMMUNICATION DEVICES.
Our 3 facilities serve Quebec, Ontario, New Brunswick and even beyond thanks to our international partners.
From our three facilities, all in Quebec, our experienced technicians trained by the manufacturers take care of you to ensure a fast service without compromise. We are also recognized worldwide for our skills in the field and speed of execution. As soon as you arrive in Quebec, we can offer our services from Sept-Iles, the first deep-water port.
24 hours / 7 days Service
SALES, INSTALLATION AND REPAIR SERVICES FOR THE FOLLOWING PRODUCT CATEGORIES: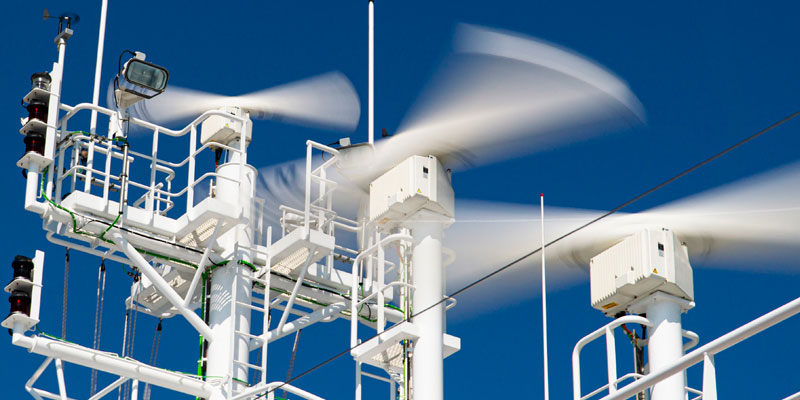 Communication
Satellite communication (VSAT, Inmarsat)
VHF, UHF, MF/HF/Telex
GMDSS
Intercom
PA/Talkback
AIS
EPIRB
SART
INMARSAT/VSAT AIRTIME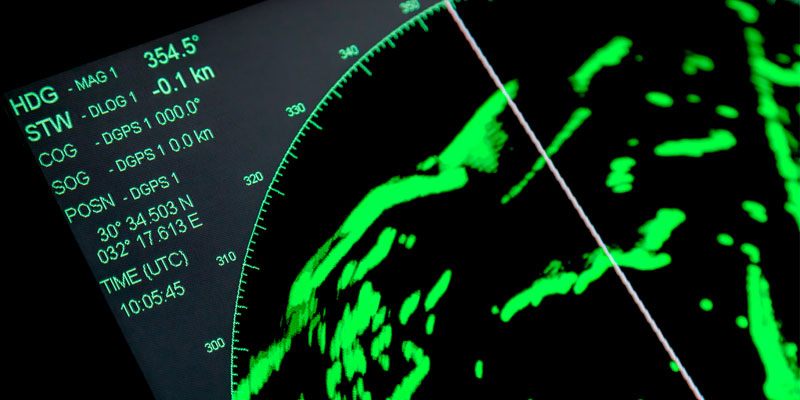 Navigation
Gyro / SAT Compass
GPS/DGPS & Chartplotter
Echosounder
ECDIS / ECS
Radar
VDR/S-VDR
Autopilots
Vision Marine offers the possibility of renting some of the essential equipment for navigation on the St. Lawrence River from Les Escoumins. This service allows you to continue navigating in the event of a breakage or while waiting for parts from a supplier. Here is the equipment available for rental:
WE ARE REPRESENTATIVE OF THE WORLD'S LEADING BRANDS
We keep an inventory of the most common parts of the leading brands to be able to serve our customers as efficiently as possible. Our technicians have access to our inventory 24 hours a day.

Danelec Marine is a leading manufacturer of voyage data loggers, display and information systems with over 6,000 installations worldwide. VDR (voyage data recorders), ECDIS (Electronic Chart Display and Information Systems), DanelecConnect (Ship-2-Shore data solutions).

FURUNO develops and markets various types of navigation and communication equipment for large cargo ships, fishing boats and pleasure boats. FURUNO's main products: Radar, AIS, ECDIS, satellite communication equipment, fish finders, sonar, radiotelephone.

From fully autonomous to IoT and the future of satellite connectivity, KVH offers its services worldwide. Major Maritime Solutions: Mobile Communications (AgilePlans, VSAT & LTE Solutions), Satellite TV (IoT Solutions: KVH Watch, IoT Inside), KVH Link (Entertainment, News & Sports – Operations Overview), Compasses.

Hatteland Technology is one of the world's leading providers of tailored system solutions for the marine and offshore industries, offering 30 years of experience, extensive expertise, and an unparalleled product catalog in marine electronics (dashboards, networks, components electronics, etc.).

A recognized leader in maritime satellite communications, Intellian is the trusted provider of global connectivity solutions for VSAT and satellite TV systems, using state-of-the-art RF antenna technology. Intellian provides satellite communications around the world to offer anytime, anywhere access on land, in the air and at sea.

Maretron is a world-class provider of monitoring and control systems for ships. Comprehensive alert system constantly watching over your ship 24 hours a day, 7 days a week, 365 days a year. Additional key features include fire, smoke, combustible gas, carbon monoxide and high bilge water alarms, motion detectors and magnetic door and window sensors, remote monitoring and notification (video, email, SMS).
We are also resellers for Anschutz, Sailor and many others..
APPROVED BY WORLD-RENOWNED CLASSIFICATION SOCIETIES
Vision Marine inc. is approved by the following classification societies to carry out radio/GMDSS inspections and VDR/SVDR inspections:
© Copyright 2021 Vision Marine inc. – All Rights Reserved – Mentions légales – Conception : Atlante Communication